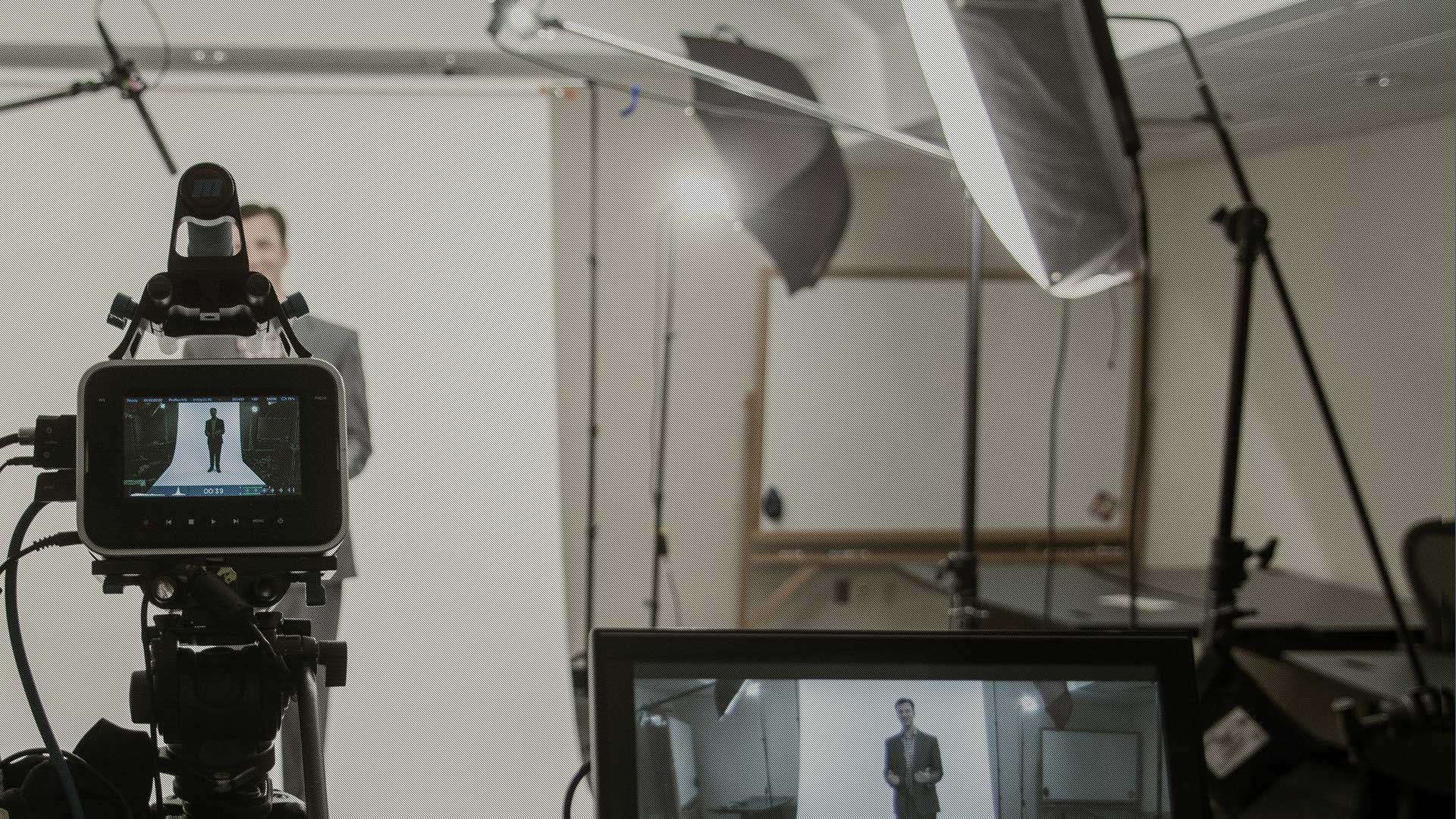 Intelligent Creativity with Passionate Professionalism
Brad is an established, versed, and affable television and radio host, author, public speaker, actor, business owner, and CERTIFIED FINANCIAL PLANNER™ professional, with a range of national and regional media credits, an easygoing disposition and polished results who has been working in LA and Boston for 20 years.
READ MORE / LESS »
As a TV host and correspondent, Brad enjoys a collaborative approach and has also written and produced much of his own content. He has interviewed A-List actors, countless musicians, business professionals, and people on the street. He has an innate ability to make anyone almost instantly comfortable and willing to engage.
With multiple national television and radio commercials, narration, and promotional campaigns to his credit, Brad is a highly sought-after voiceover talent. His finely crafted, hip, straightforward style is delivered with a one-on-one conversational demeanor.
Brad has also acted in daytime television dramas, films, and numerous national and regional commercials.
On May 1, 2020, Brad co-founded Launch Financial Planning, LLC in Andover, MA where he focuses on building long-term relationships with clients including authors, medical doctors, media personalities, and business owners and helping them achieve and maintain financial independence.
Brad is a quick-witted, charismatic, humorous, and interactive public speaker who frequently visits Fortune 500 companies throughout the U.S. to deliver personal financial planning workshops.
This website is the intersection of Brad's expertise in both finance and entertainment. He always has an opinion, has a celebrity-driven financial planning book in the works, and is at ease leading conversations on personal finance, music and entertainment or a blend of all three.
Brad is a member of the Television Academy and an official Emmy Awards voter. He also actively serves on the Executive Board of the Financial Planning Association of Massachusetts and is the chapter's Chair for 2021.
SOME OF THE FOLKS BRADLEY HAS WORKED WITH