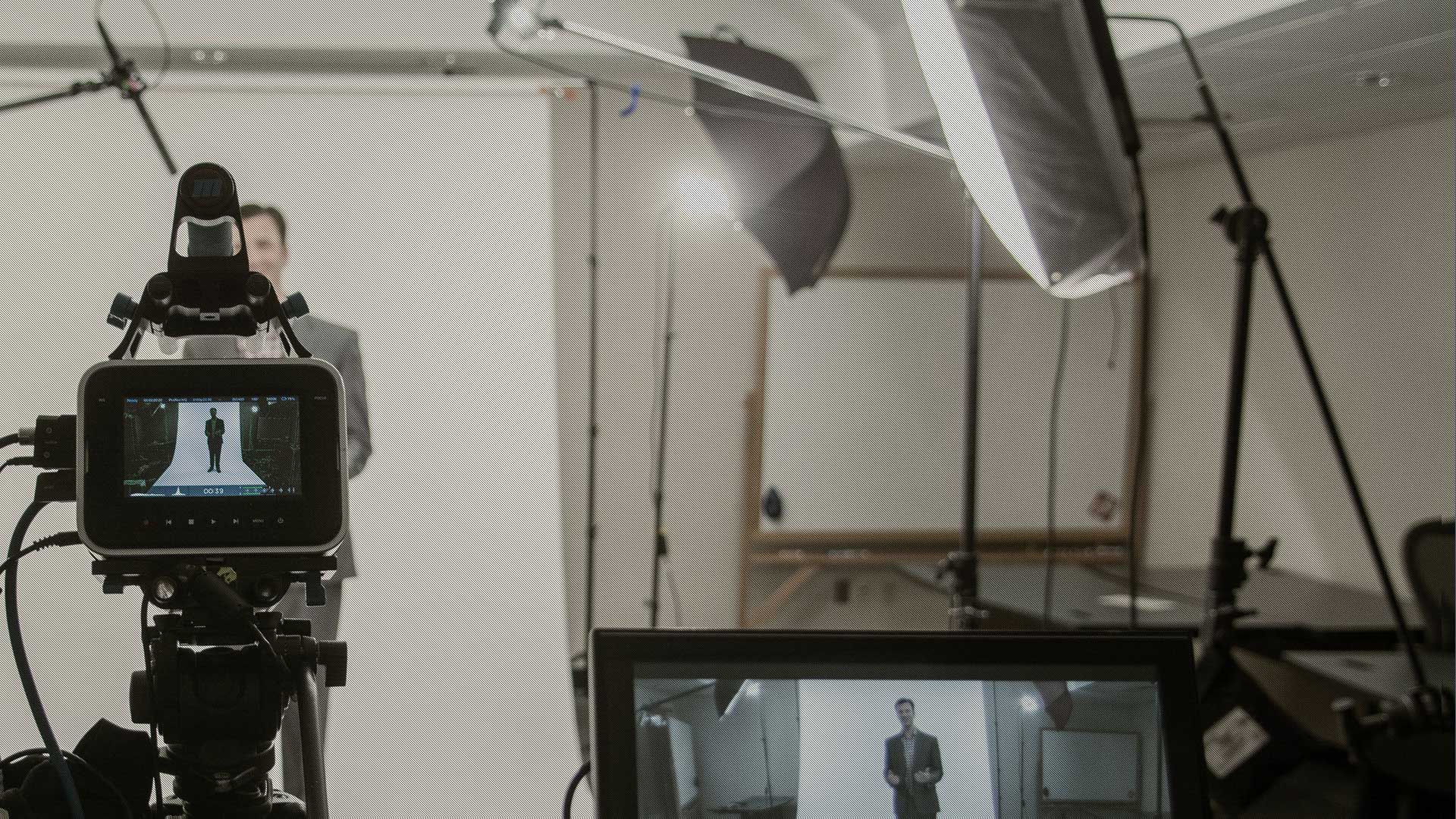 Intelligent Creativity with Passionate Professionalism
I'm an established, versed, and affable television and radio host, author, public speaker, actor, business owner, and CERTIFIED FINANCIAL PLANNER™ professional, with a range of national and regional media credits, an easygoing disposition and polished results who has been working in LA and Boston for 20 years.
READ MORE / LESS »
As a TV host and correspondent, I enjoy a collaborative approach and have also written and produced much of my own content. I've interviewed A-List actors, countless musicians, business professionals, and people on the street. I have an innate ability to make anyone almost instantly comfortable and willing to engage.
I have multiple national television and radio commercials, narration, and promotional campaigns to my credit. My finely crafted, hip, straightforward style is delivered with a one-on-one conversational demeanor.
I've also acted in daytime television dramas, films, and numerous national and regional commercials.
In May 2020, I co-founded Launch Financial Planning, LLC in Andover, MA where I focus on building long-term relationships with clients including broadcast media professionals, tech executives, doctors, and business owners and help them achieve and maintain financial independence.
I'm a quick-witted, charismatic, humorous, and interactive public speaker who frequently visits Fortune 500 companies throughout the U.S. to deliver personal financial planning workshops.
I always have an opinion, and am at ease leading conversations on personal finance, music and entertainment or a blend of all three.
I'm a member of the Television Academy, and a past-president of the Financial Planning Association of New England.
SOME OF THE FOLKS BRADLEY HAS WORKED WITH